Raising Money with Angel Investors
Learn Insider Secrets on how to Get Smart Funding from Angels
REGISTER
Raising Money with Angel Investors
Wednesday, June 7
5:00 pm to 7:30 pm EDT
Join the Connecticut Entrepreneurs Forum for an interactive discussion with Marty Isaac, president of the Angel Investor Forum, who'll reveal insider secrets on how to get smart funding from angels.
Topics covered will include:
Best strategies for being referred to an angel investor
How to identify the right angel investor based on their motivation, expectations, interests, and adding value beyond capital
How to navigate due diligence and legal considerations
How to build a successful relationship with angels post-funding
​
Special thanks to our Event Sponsor, J.P. Morgan Private Bank.
Additional support provided by CTNext.
AGENDA
5:00 PM – Reception and Networking (refreshments including beer, wine, and soft drinks will be served)
5:30 PM – Presentation
7:00 PM – Networking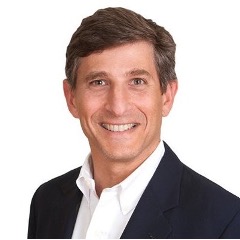 Marty Isaac
President & Deal Flow Chair, Angel Investor Forum
Marty is president and managing director of the Angel Investor Forum, Connecticut's leading angel investor organization. He also co-manages the NE syndication network for the Angel Capital Association. Previously, Marty spent 20 years in senior marketing/product roles at large consumer services companies, specializing in subscription services. Marty is an investor in over 140 companies and is a graduate of the Wharton School of Business.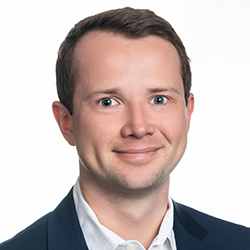 Matt Rizner
Vice President, J.P. Morgan Private Bank
Matt is a Vice President with J.P. Morgan Private Bank who helps families and non-profits establish and meet their goals. This starts with building a deep relationship to understand not only the financial goals, but also the impact and legacy his clients want to leave. The advice covers investment and cash management, customized borrowing, complex trust and estate structuring, and charitable giving.
SUBSCRIBE
Enter your email address and subscribe to our program announcements.